Travel light, leave your worries behind with RPL insurance Agency
For many people, travelling is an important part of their life. As Agents for Jubilee insurance, we believe that it is our duty to help you reach the perfect peace of mind by taking care of you and your family during transit and your stay abroad.
Whether you are away on business or for pleasure, we got the right cover for you.
Our travel insurance policy englobes:
Assistance in cases of medical emergencies/evacuation
In-flight loss of checked-in luggage and personal belongings
Accidents happening in public transport
Travel and Flight Delay
What happens if...
Stories and information to help you plan, prepare and protect
what matters most.Stories and information to help

In-flight Loss of Checked-in baggage
A temporary loss of luggage is covered under travel insurance baggage delay coverage, which reimburses the insured traveler (up to the policy limits) for the purchase of essential personal items necessary until their luggage arrives.

medical cover
EMERGENCY MEDICAL ASSISTANCE The emergency medical assistance covers: Medical expenses and hospitalization abroad. Emergency medical evacuation in case of illness or accident. Emergency Dental Care. Repatriation of Mortal Remains. Repatriation of Family member traveling with the insured. Emergency return home following death of a close family member. Compassionate Emergency Visit.
Overseas Emergency medical cover
The policy provides the following cover to the Insured whilst travelling anywhere in the World: Medical expenses and hospitalization abroad Cost of medical evacuation and repatriation in case of illness or accident Cost of prolongation of stay due to illness Cost of emergency return home following death of a family member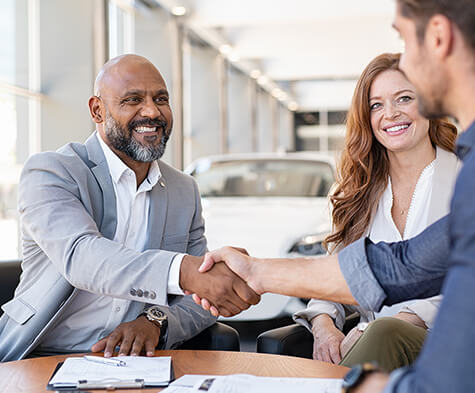 Protect what you love and save up to 30%
RPL Insurance Agency has been serving policyholders protecting businesses, mitigating Travel Insurance for added peace of mind.