This insurance policy provides indemnity to the third party due to the Legal liability of the Insured resulting from negligence of the insured or his employees/family members causing:-
Accidental bodily injury and/or death.
Accidental damage to property (excluding property belonging to/in the custody of/under the control of the Insured, family members or employees.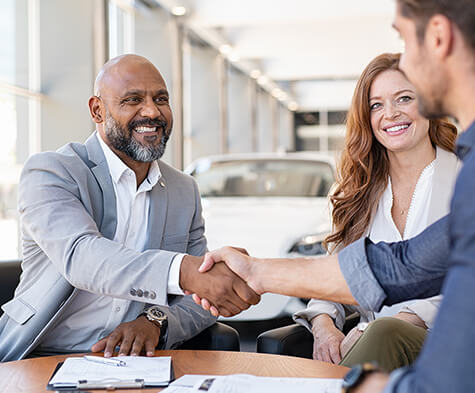 Protect what you love and save up to 30%
Insurance Company has been serving policyholde protecting businesses, mitigating Travel Insurance for added peace of mind.
Stories and information to help you plan, prepare and protect what matters most.